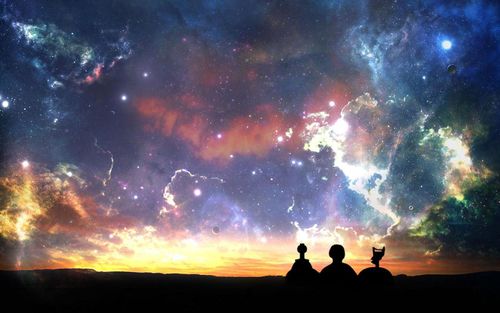 PART 2: The Fresh Smell of Administrative Air
My delusions continue from
Part 1
of this series, which provides teasers, spoilers, and other amazing ideas I have for creating my very own, not-another, space-based 4X game. Last time I outlined the big vision for my 4X game,
Transcend
, which is built around the notion of guiding your civilization to transcendence while avoiding any number of galactic threats that want to eat you and your citizenry for a midnight snack. I also talked about some specific design goals, around trying to eschew the usual 4X complexity for something built around simple numbers and a relatively small number of total turns. In other words, a more finely tuned game all about hard decisions and big consequences.
In this installment, I'll be talking about a few core elements of the design related to the structure of your empire and its management.