NOTE: This article was originally posted at eXplorminate. Head over to eXplorminate to get your fix for 4X and strategy game news, reviews, and more.
---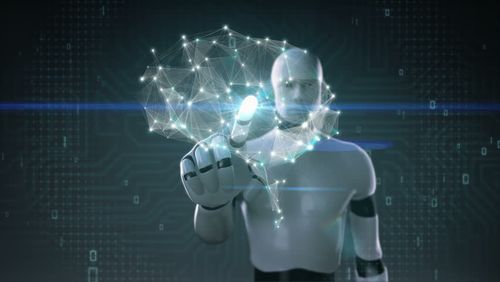 Greetings! If you haven't listened to the
33rd Strategic Expanse – 4th Anniversary Hangout
featuring all of the lesser (I'm jesting) eXplorminate staffers then please stop reading this and go listen to that first. The rest of this little rant (thoughtful article?) will make a bit more sense with the proper context. With that out of the way…
I'm elated that, despite my absence on the podcast episode, my name was referenced (usually couched in swear words) a significant number of times. That means you're all listening to me, which is good because it makes me feel a little less like a crazy person screaming into the wind – and more justified because I'm sure you'll agree that I'm right. And if you don't agree now, then maybe you'll agree to agree with me sometime in the future. Only time will tell.
Alright, alright, enough of the snarkiness.