Warning: This is going to be a meandering post on a topic I'm struggling to wrap my brain around. The intent of my fumbling is to trigger a discussion on the topic at hand, and thus better illuminate the subject and my own understanding. Let's see if I'm successful.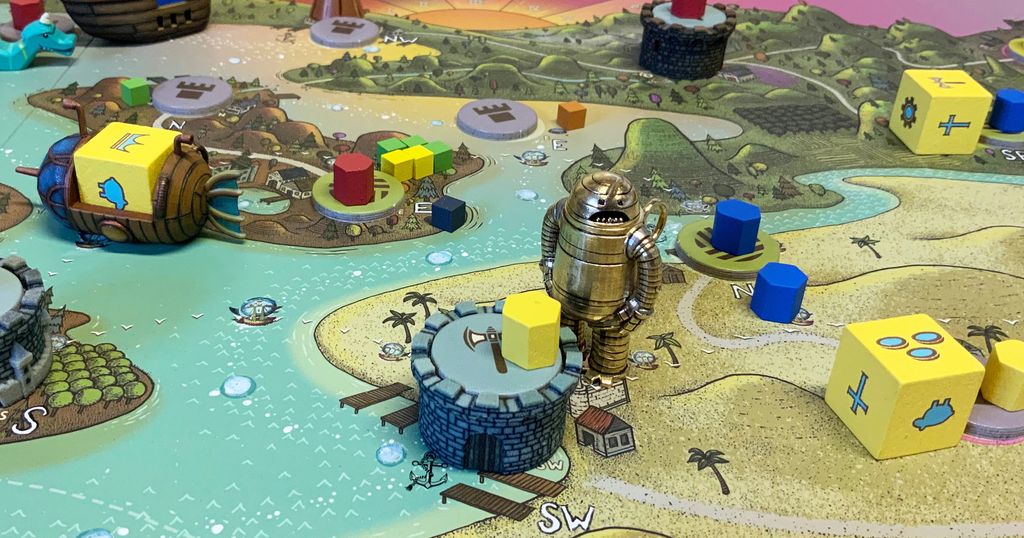 Over the past few years I'm finding myself increasingly drawn to games that I have affectionately started to describe as "
beautiful messes
" to my compadres. A game that is a beautiful mess, in my mind, is one that dispenses with some portion of conventional gaming wisdom in order to do something strange, unusual, and often viewed as imperfect - and often results in a very different feeling experience.