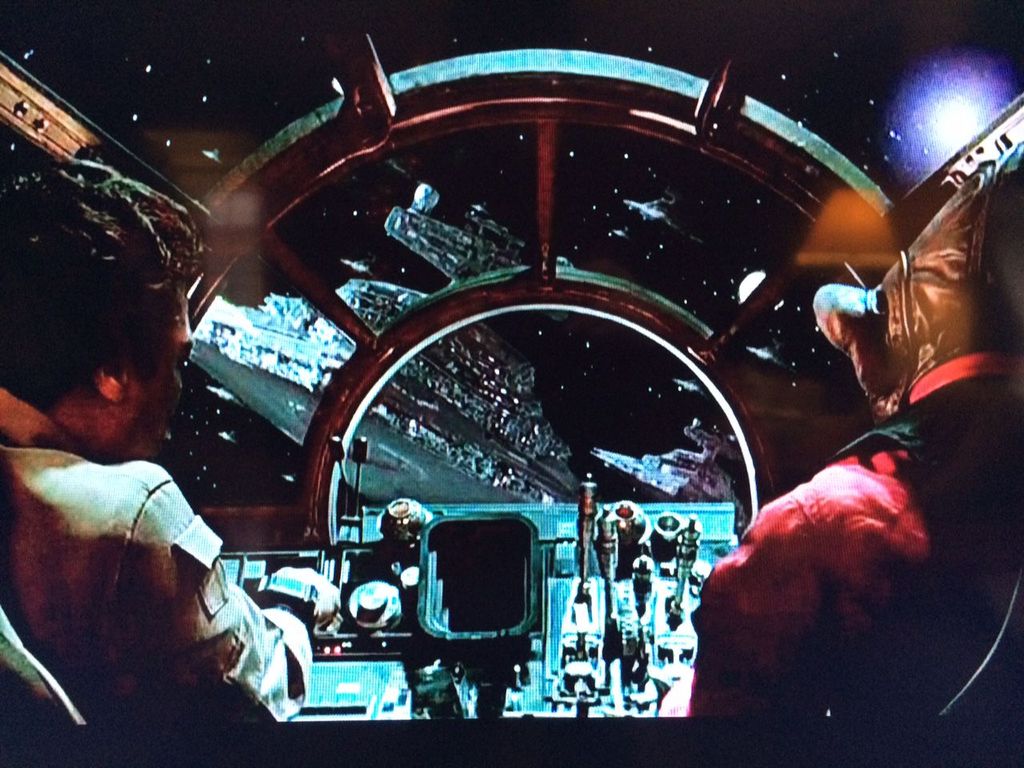 As a child of the 80's, the Star Wars original trilogy (OT) has always had a special place in my heart. I still have the theatrical release versions on VHS, and never cared for the "special edition" versions that George Lucas released later on. Nearly all of the additions undermined the charm and character of the theatrical versions (especially Darth Vader yelling "Noo….." at the end of Return of the Jedi. Seriously?). I went out of my way to track down the "de-specialized" fan-version of the OT on the web, quietly waiting for the day when Disney decides to remaster and release the theatrical versions of the film (fingers crossed).
As pretentious as that sounds, I didn't however hate the prequel trilogy. Hell, even Jar Jar Binks kinda grew on me. Granted, there was plenty to dislike about the prequels: the lackluster acting and script, the slightly overwrought plot, the awkward moments. Things were clunky, but overall it felt like what Star Wars should look and feel like before the fall of the Republic. It worked well enough for me.
So how about the Force Awakens?